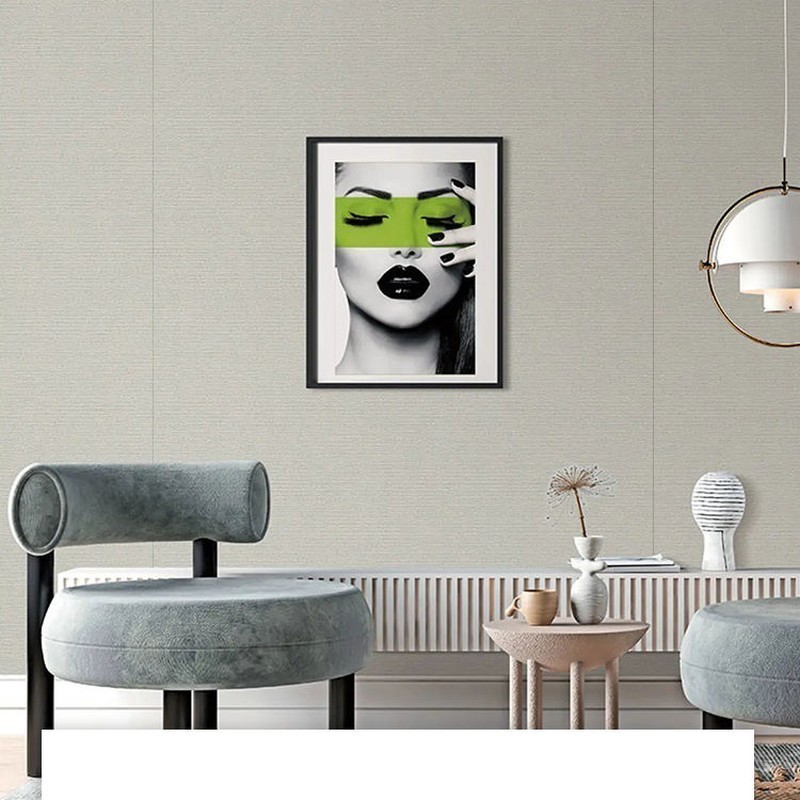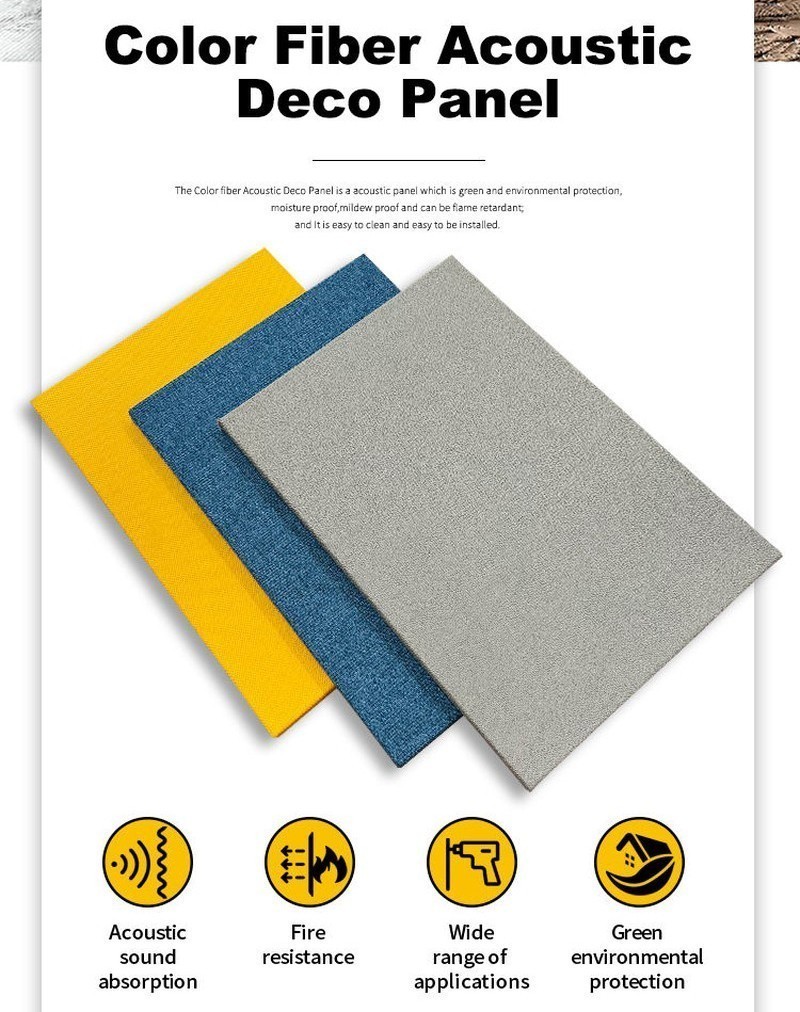 The Color fiber Acoustic Panel is a acoustic panel which is environmental protection, moisture proof, mildew proof and can be flame retardant, and It is easy to clean and easy to be installed.
The installation effect of Color Fiber Acoustic Panel is high-end and fashionable, making the whole indoor environment pleasing to the eye, and make the environment quiet and comfortable.
The Color Fiber Acoustic Panel can be used with other acoustic material, which is full of creativity. The Color Fiber Acoustic Panel can be used in various indoor environments that req uire wall decoration, Suitable for all kinds of wall decoration needs.
Product name
Color Fiber Acoustic Panel
Standard Size
Length:1220/2400/2600/3000mm
Width:600/1200mm
Thickness:5/9/12mm
Custom
It can cut to any shape easily at site installation
Surface
Fabric
Basic Material
PET/Polyester fiber panel
Structure
High-quality fiber panel is pressed by over 200 degrees temperature with fabric finish, forming a whole, never deformation panel
Density
120 ~ 300kg / square meter
Acoustics Performance
Noise reduction coefficient NRC ≥ 0.75
Fire resistance
Grade B1 combustion performance (can beGrade A)
Environmental protection
E1 Grade
Decoration
The decorative surface can be diversified, which can be used for fabric, leather, and other protective surfaces.
Service
Free samples, support customization
Application place
Apartment, villa, Hotel lobby, corridor, room decoration, conference halls, recording rooms, studios, residences, shopping malls, schools, office space etc.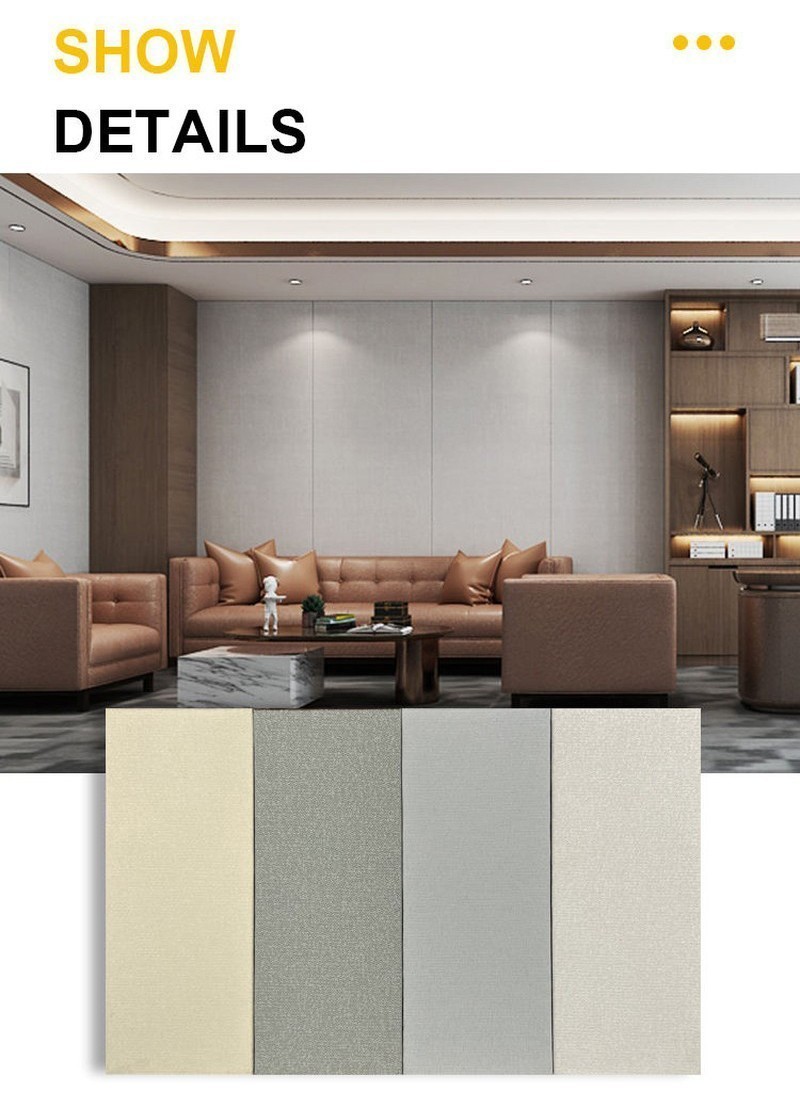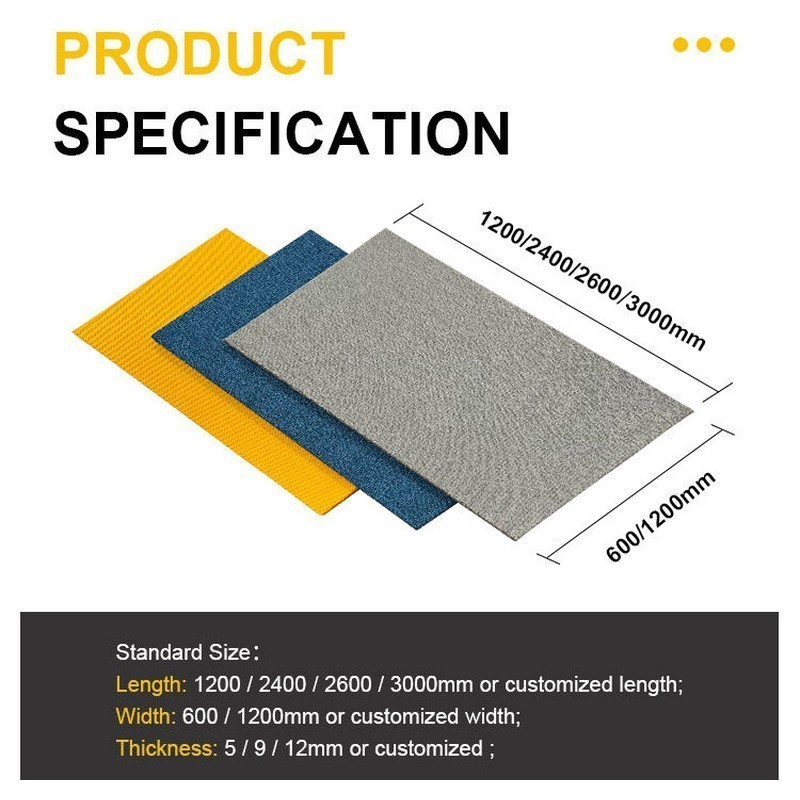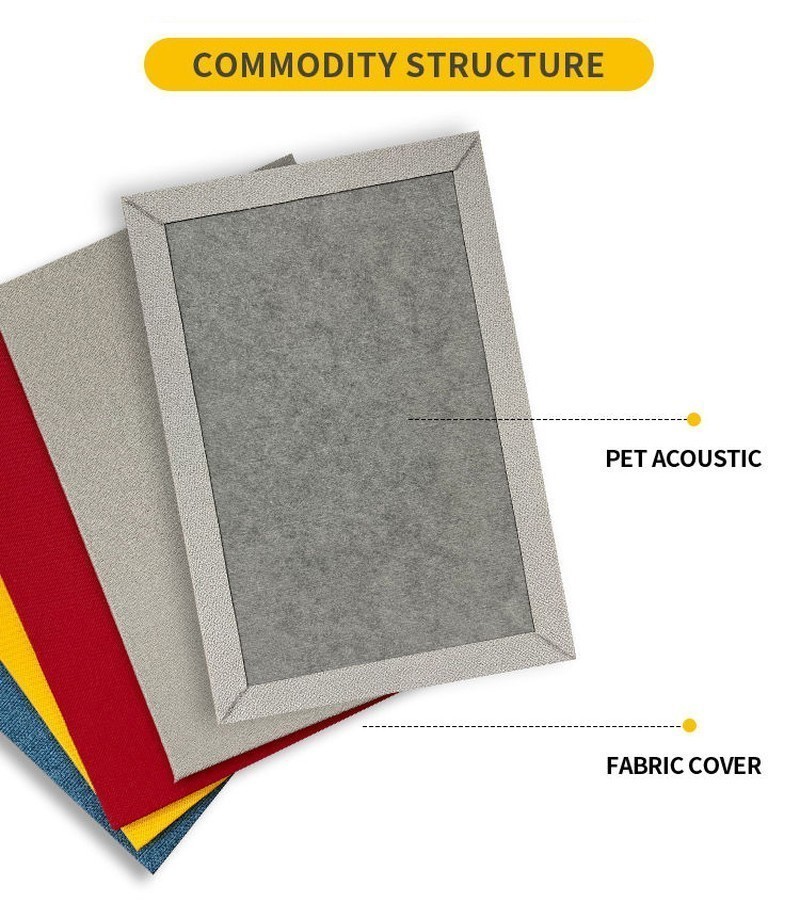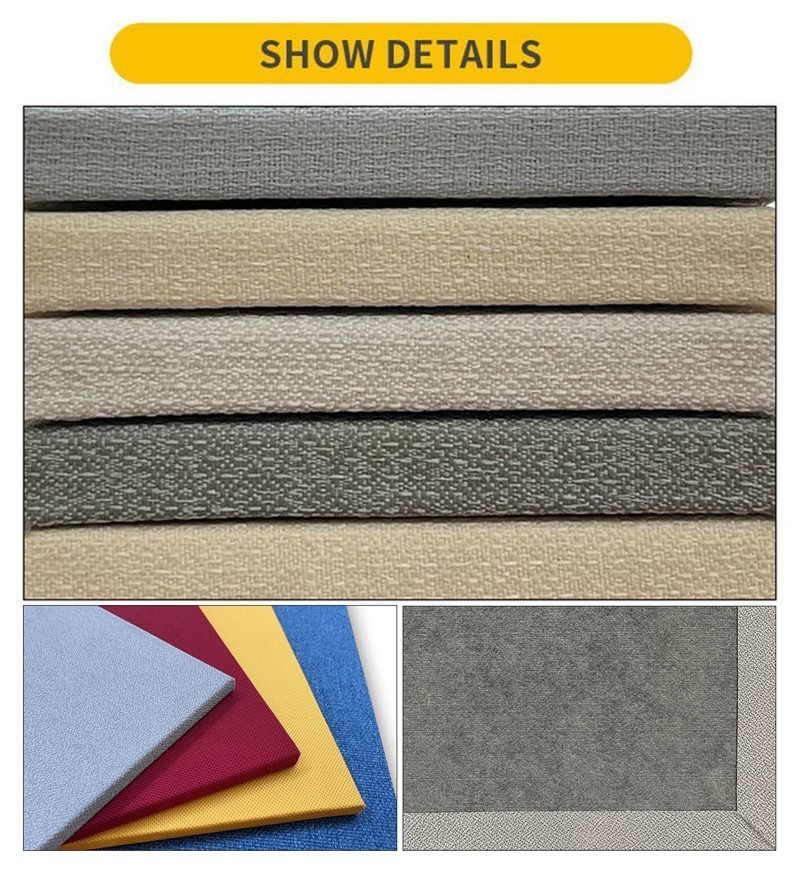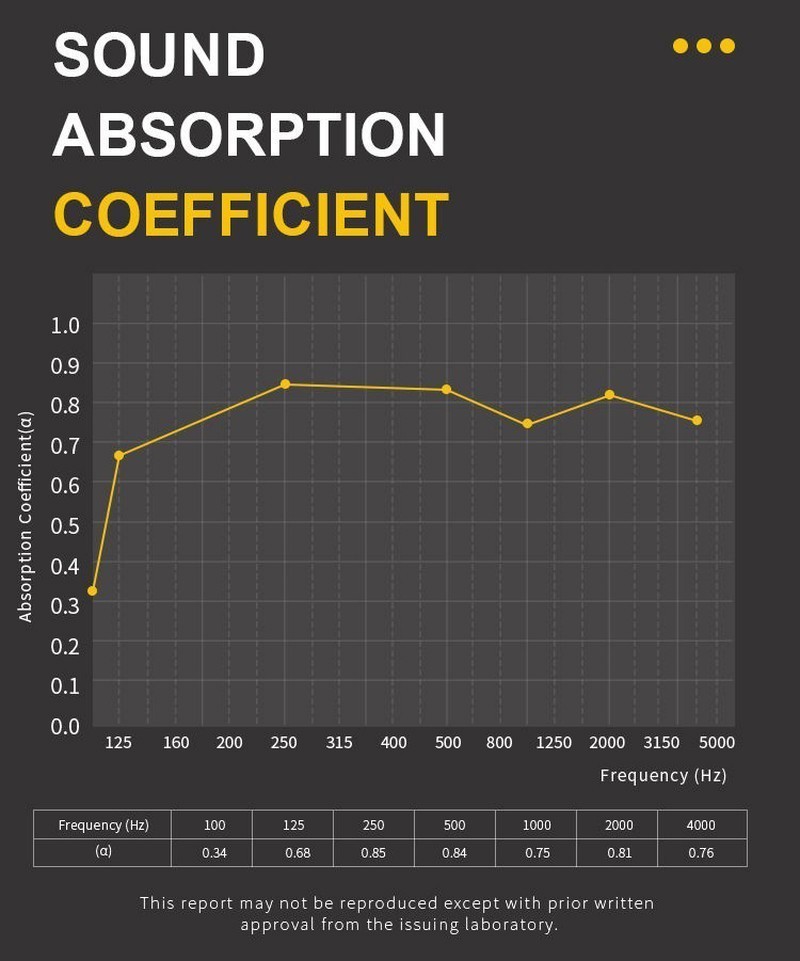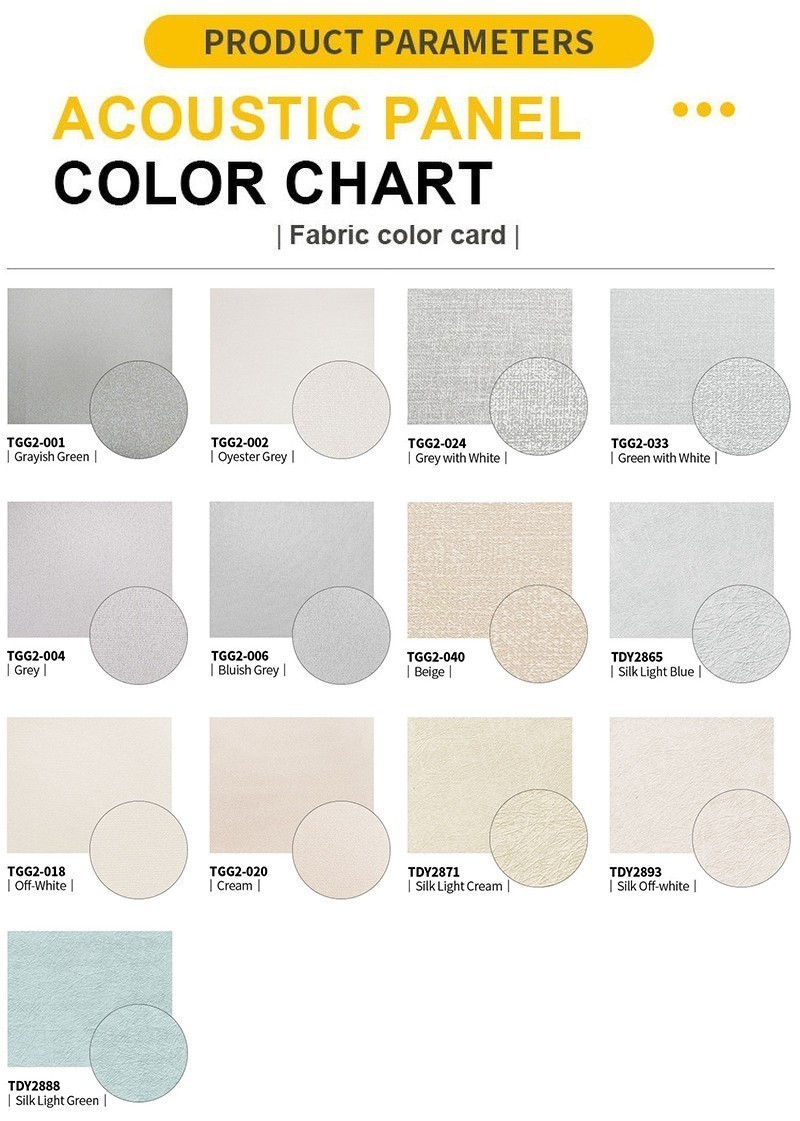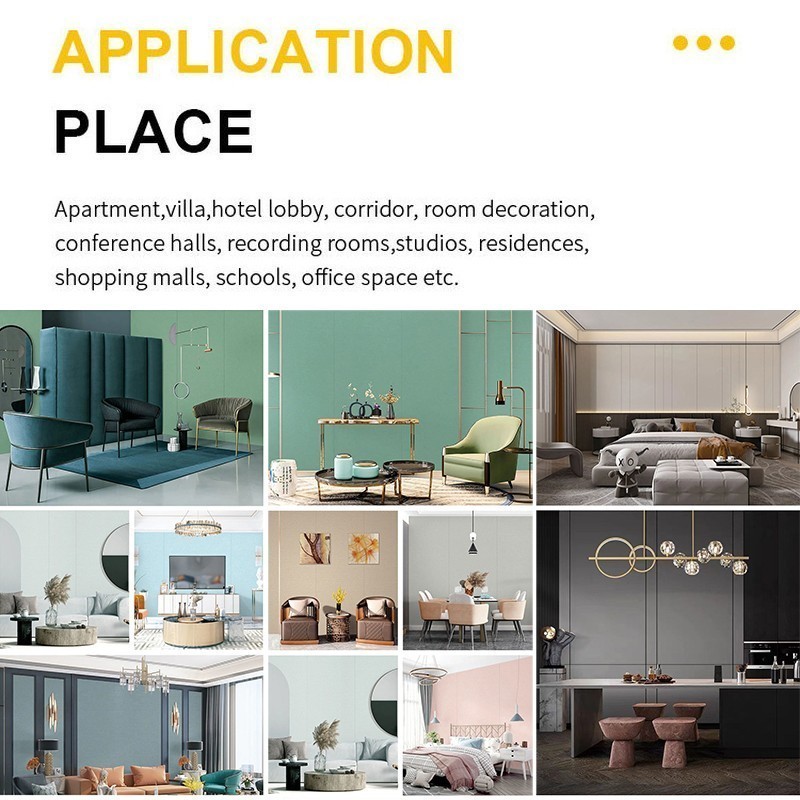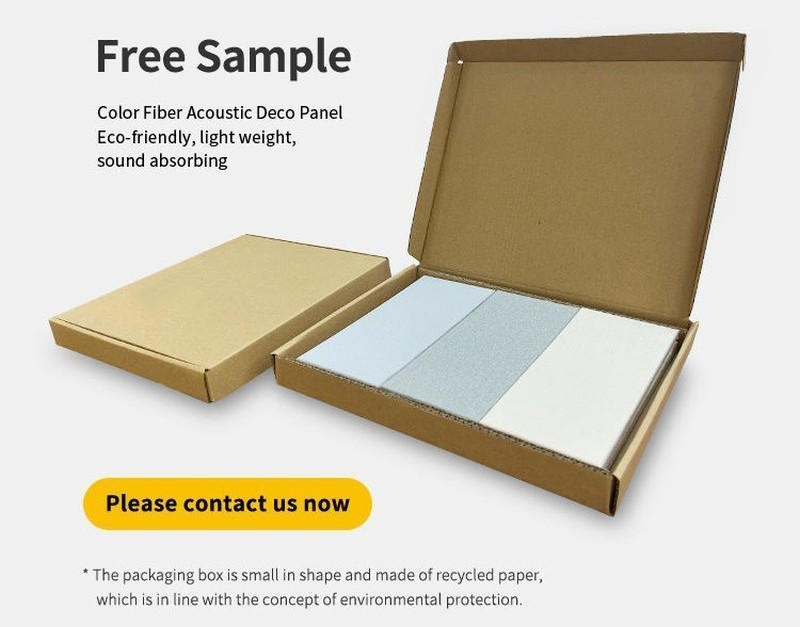 If you have more question, please feel free to contact with us, Thank You !
Tel/Whatsapp: +86 17322789466
Email: gsacousticss@gmail.com
Company Address: Xinli Building, Lihe Road, Lishui Town, Nanhai Distric, Foshan City, Guangdong Province, China.