MOQ 50 sqm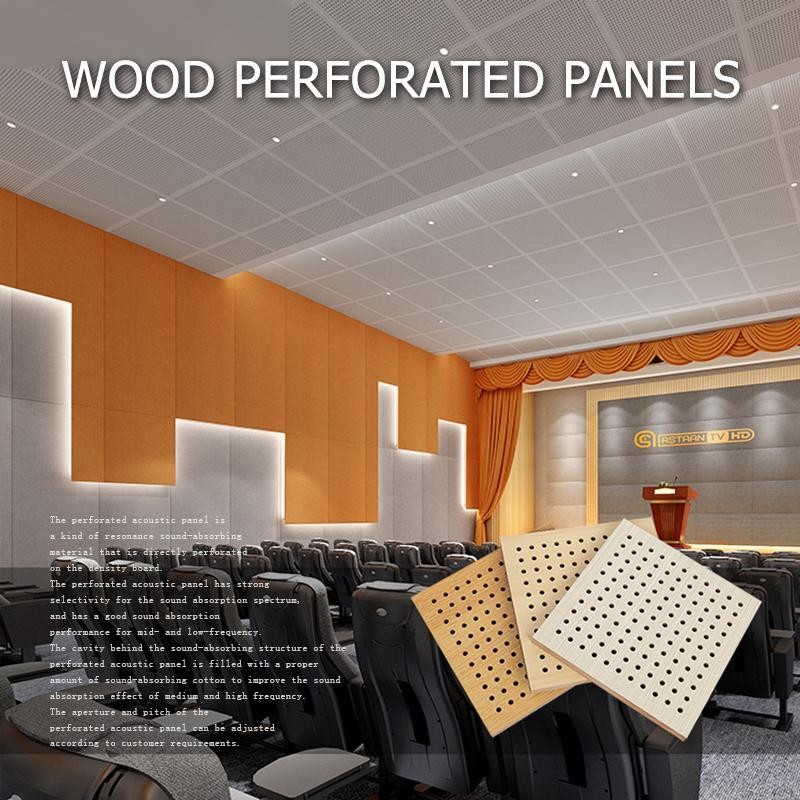 GOODSOUND Acoustic Wood Perforated Panels are a one-of-a-kind product that boasts a unique finish and a diverse range of perforations. These panels are not only visually stunning, but they are also built to last. With high-quality materials and expert craftsmanship, Wood Perforated Panels are the perfect addition to any design project.
Wood Perforated Panels offer the best price for top-notch quality, making them a smart and stylish choice for any budget-conscious designer or builder.These visually stunning panels are made up of a series of perfectly placed perforations that create a beautiful and unique pattern.
Each panel is crafted from high-quality wood, ensuring that it not only looks great but also stands the test of time. Whether you're looking to add a touch of elegance to your home or office, or you're a designer looking for a unique and eye-catching material, Wood Perforated Panels are the perfect choice.
Four advantages of the Acoustic Wood Perforated Panel:
1> Stable product quality and zero complaints.
2> The sound absorption effect is good, and the decoration is strong.
3> Environmentally friendly and fireproof.
4> Wide range of applications: Various places with high acoustic requirements.
Product Type
Acoustic Wood Perforated Panels
Common Size
W: 600mm,1200mm,1220mm
L:600mm,1200mm,2400mm,2440mm
T:12mm,15mm,18mm
Basic Material
Standard MDF, Eco-friendly MDF, FireproofMDF, MoistureproofMDF, Sollid Wood, etc.
Finish
Melamine, Natural Wooden Veneer, Fireproof board, Painting, Metal, Technology veneer, Leather etc.
Color
Many colors in stock and can be customized
Fireproof Grade
B1
Eco Grade
E1
Application
Gymnasium,Meerting Room,Multi-function Hall,Auditorium,Conference Room,Banquet Hall,etc.
Install
Provide professional after-sales installation training, if necessary, we can travel to the site to guide the construction.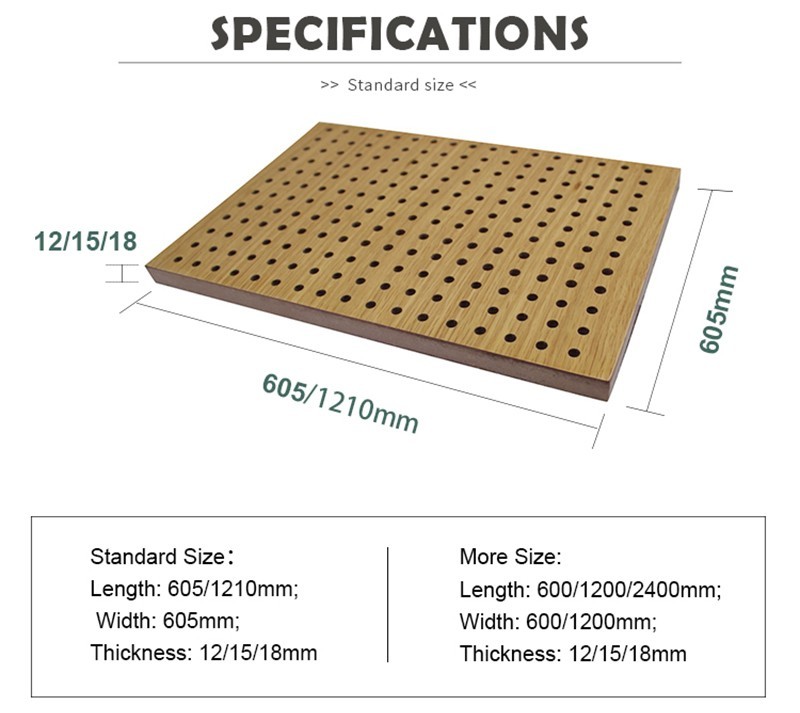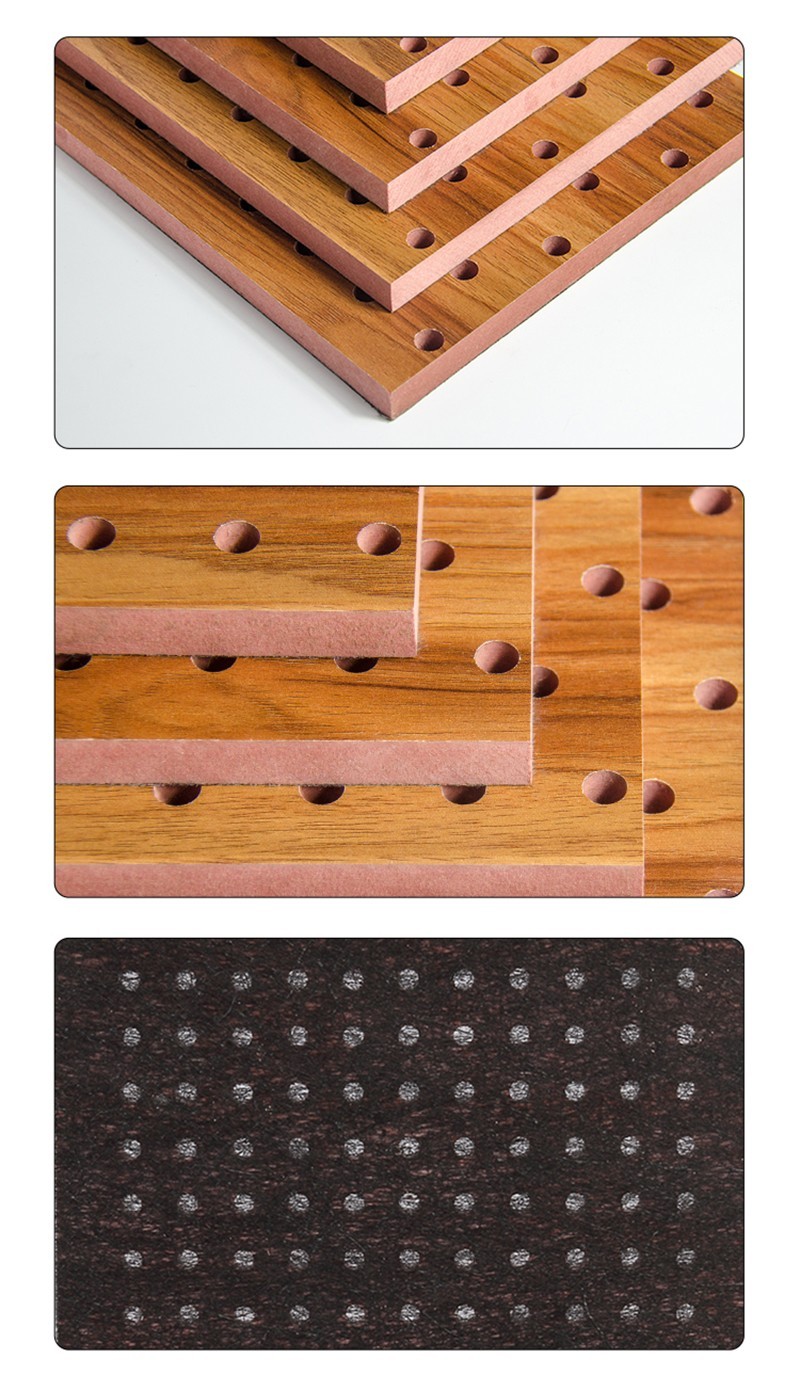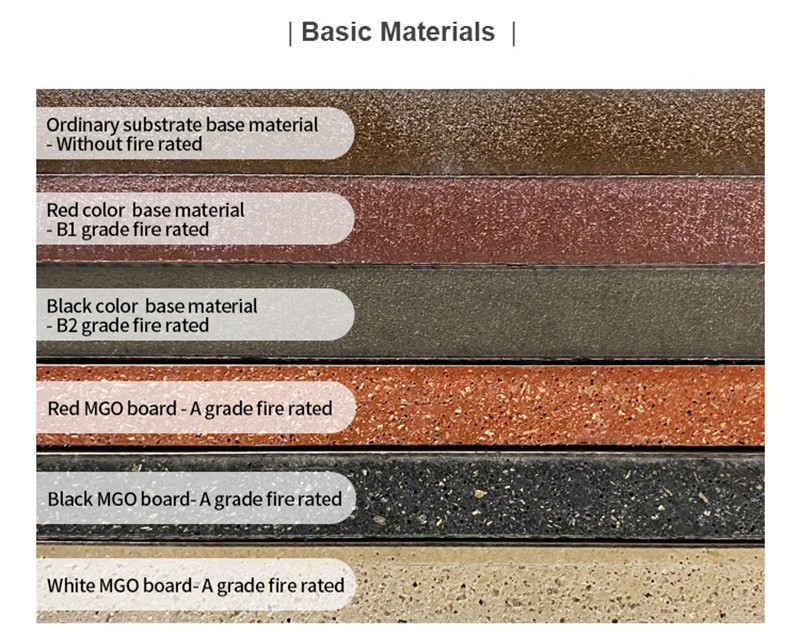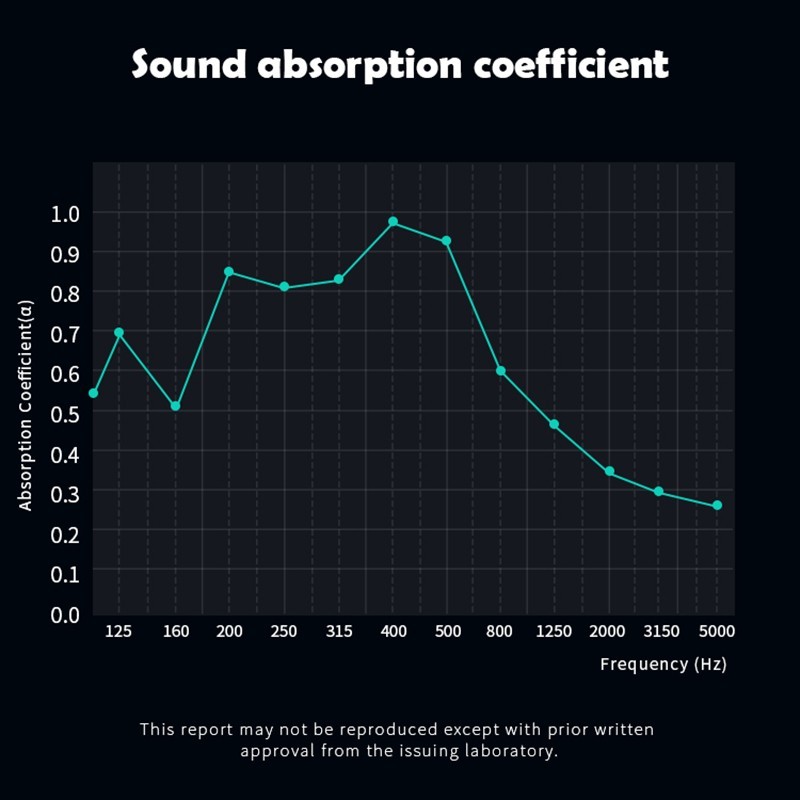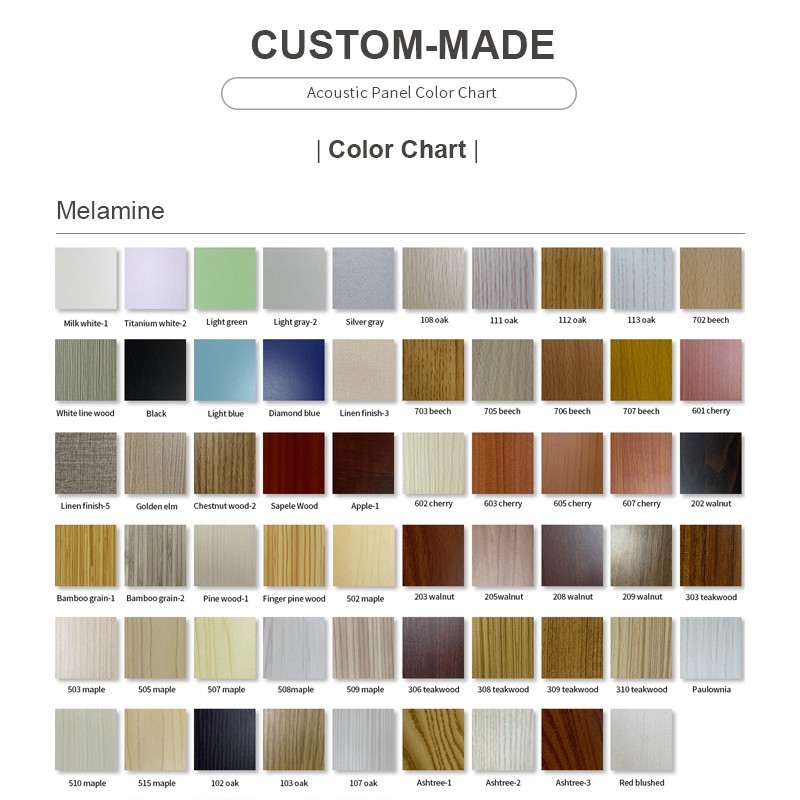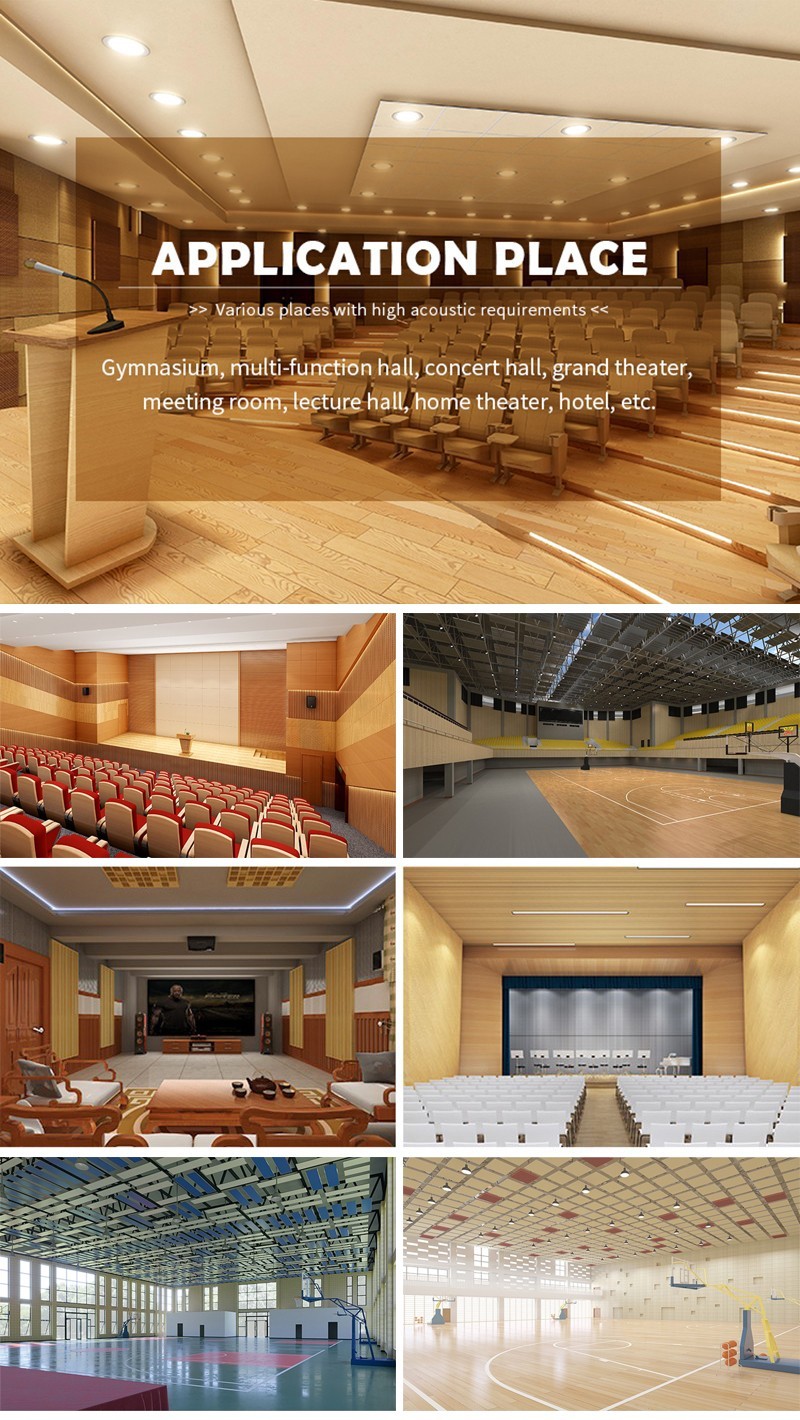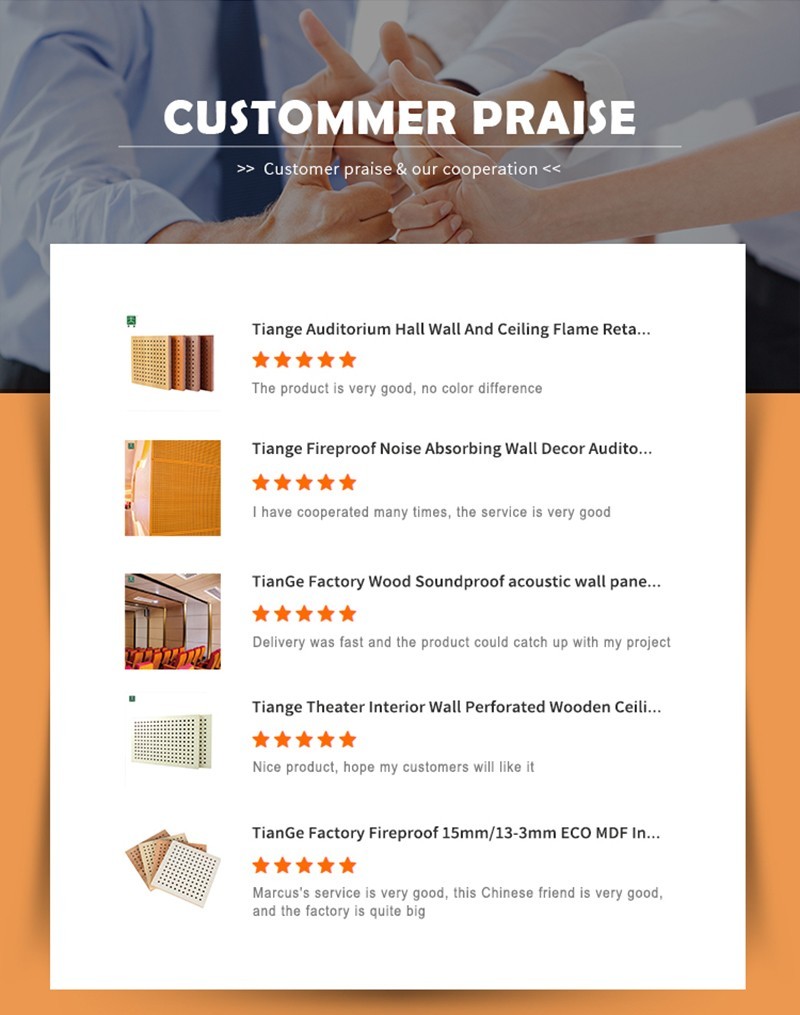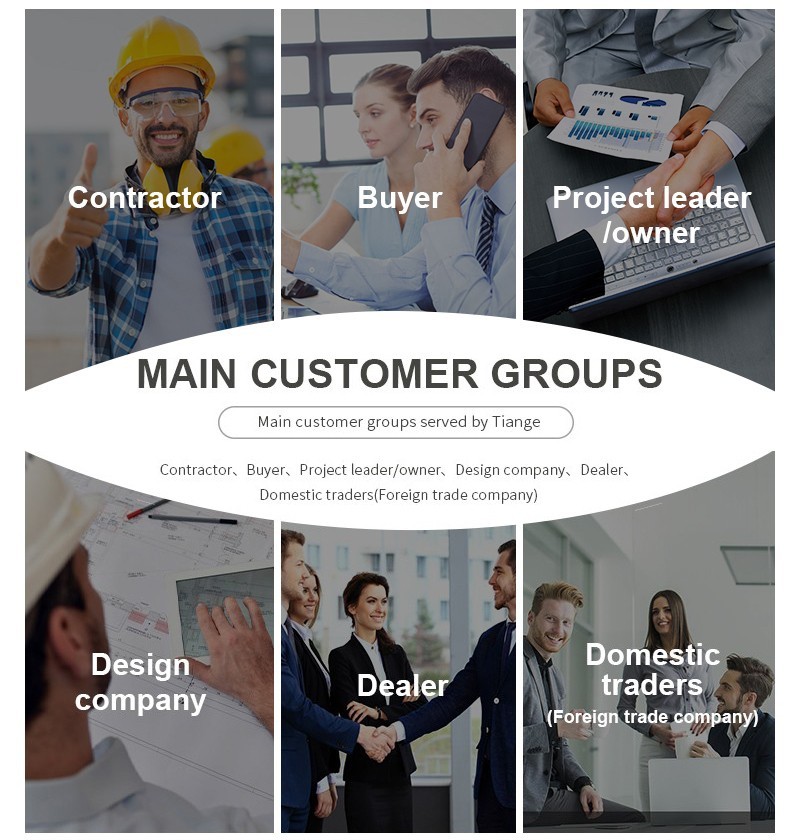 If you have more question, please feel free to contact with us, Thank You !
Tel/Whatsapp: +86 17322789466
Email: gsacousticss@gmail.com
Company Address: Xinli Building, Lihe Road, Lishui Town, Nanhai Distric, Foshan City, Guangdong Province, China.