MOQ 50 sqm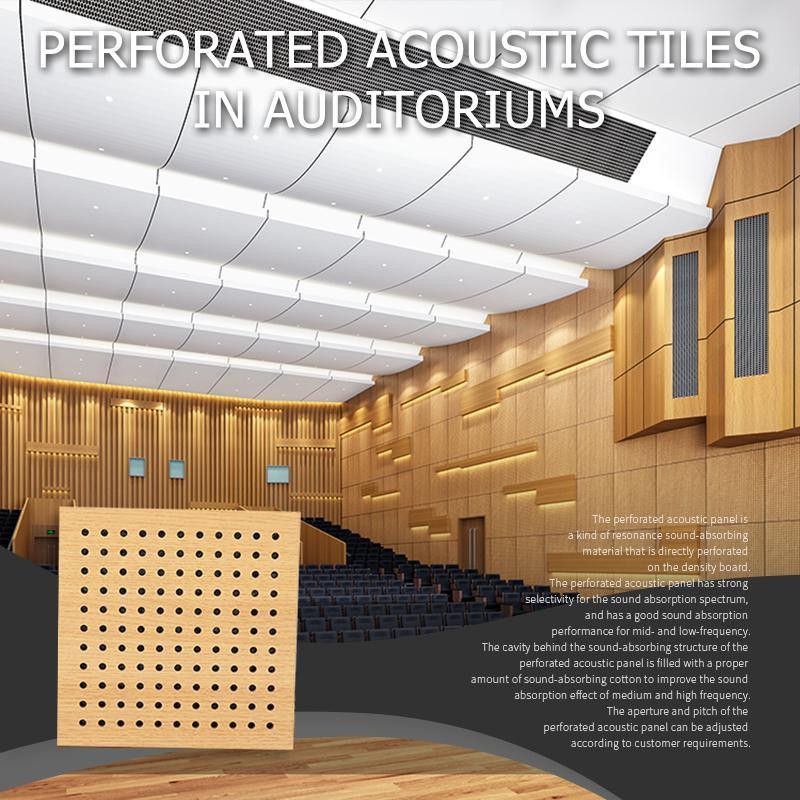 GOODSOUND Acoustic Perforated acoustic tiles are a popular choice for enhancing the sound quality and aesthetics of interior spaces. These perforated acoustic tiles are designed with small holes or perforations that allow sound to pass through while reducing echo and reverberation. They are commonly used in various settings such as offices, schools, auditoriums, and recording studios.
The perforations on these perforated acoustic tiles serve a dual purpose. Firstly, they absorb and trap sound waves, preventing them from bouncing off the walls and creating unwanted noise reflections. This helps to create a more comfortable and controlled acoustic environment. Secondly, the perforations can be visually appealing, adding a unique texture and design element to the ceiling or walls.
In addition to their acoustic benefits, perforated acoustic tiles also offer practical advantages. They are easy to install and maintain, making them a cost-effective solution for spaces that require sound control. These perforated acoustic tiles are available in a variety of sizes, shapes, and finishes, allowing for customization to suit different design preferences.
Four advantages of the Perforated Acoustic Tile:
1> Stable product quality and zero complaints.
2> The sound absorption effect is good, and the decoration is strong.
3> Environmentally friendly and fireproof.
4> Wide range of applications: Various places with high acoustic requirements.
Product Type
Perforated Acoustic Tiles in Auditoriums
Common Size
W: 600mm,1200mm,1220mm
L:600mm,1200mm,2400mm,2440mm
T:12mm,15mm,18mm
Basic Material
Standard MDF, Eco-friendly MDF, FireproofMDF, MoistureproofMDF, Sollid Wood, etc.
Finish
Melamine, Natural Wooden Veneer, Fireproof board, Painting, Metal, Technology veneer, Leather etc.
Color
Many colors in stock and can be customized
Fireproof Grade
B1
Eco Grade
E1
Application
Gymnasium,Meerting Room,Multi-function Hall,Auditorium,Conference Room,Banquet Hall,etc.
Install
Provide professional after-sales installation training, if necessary, we can travel to the site to guide the construction.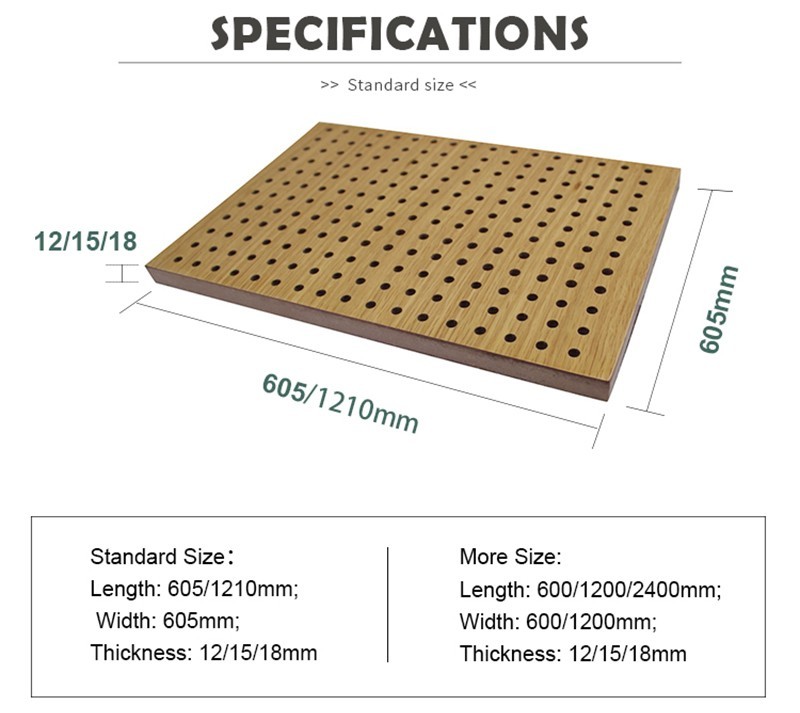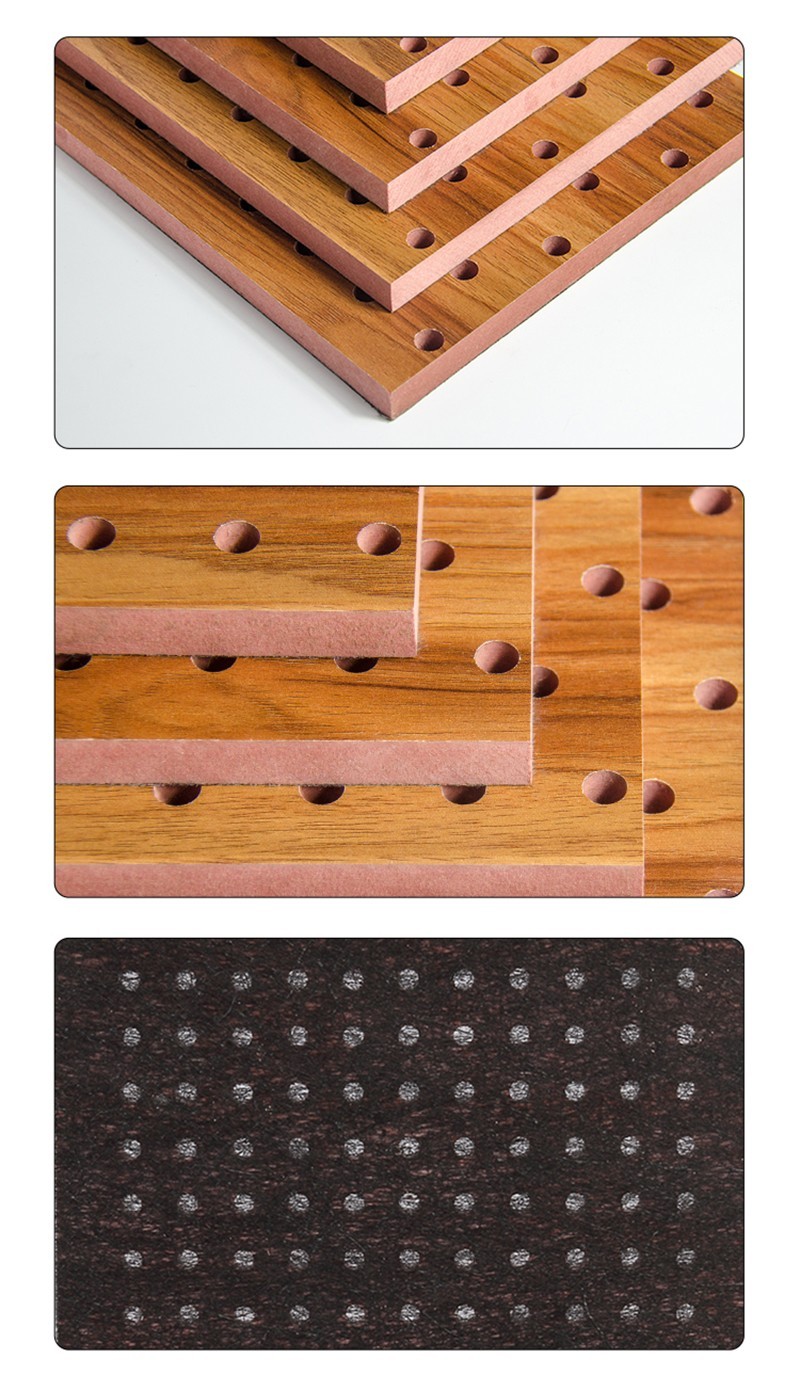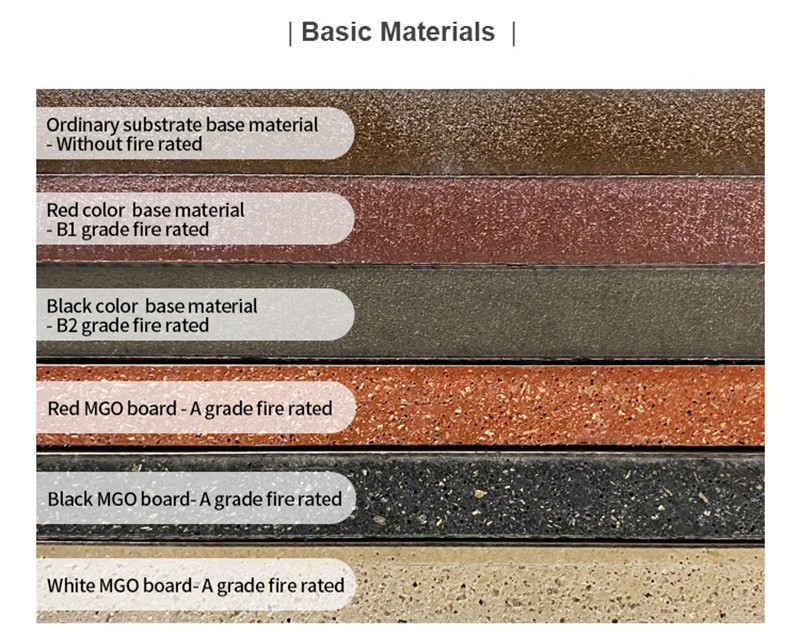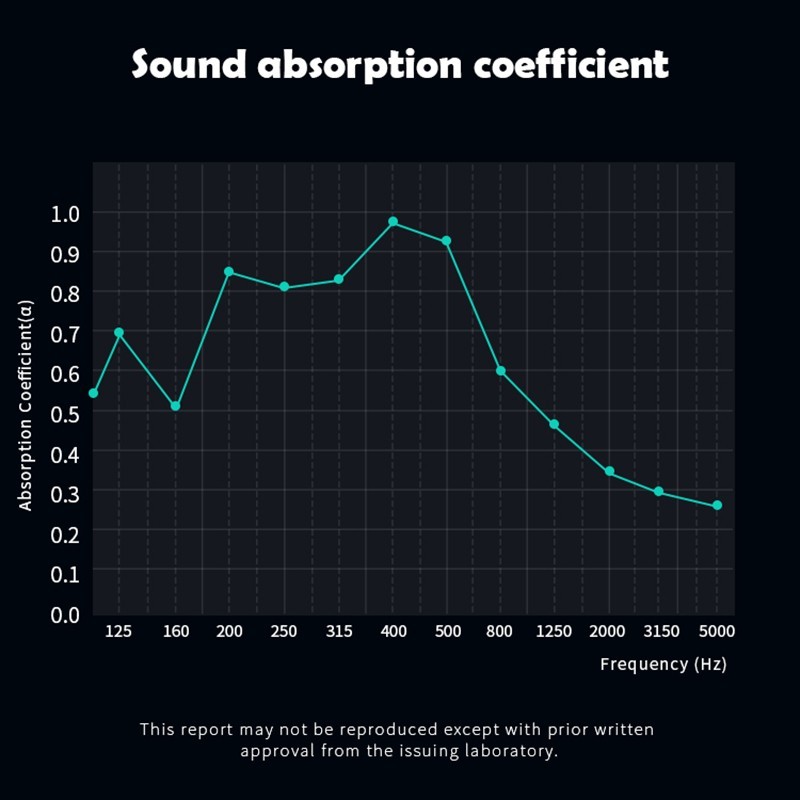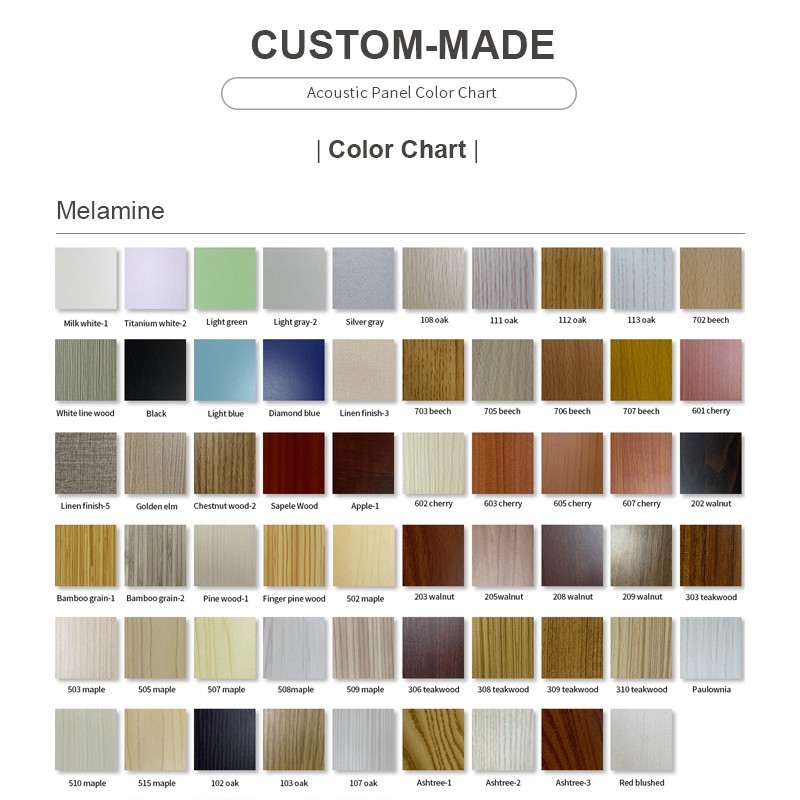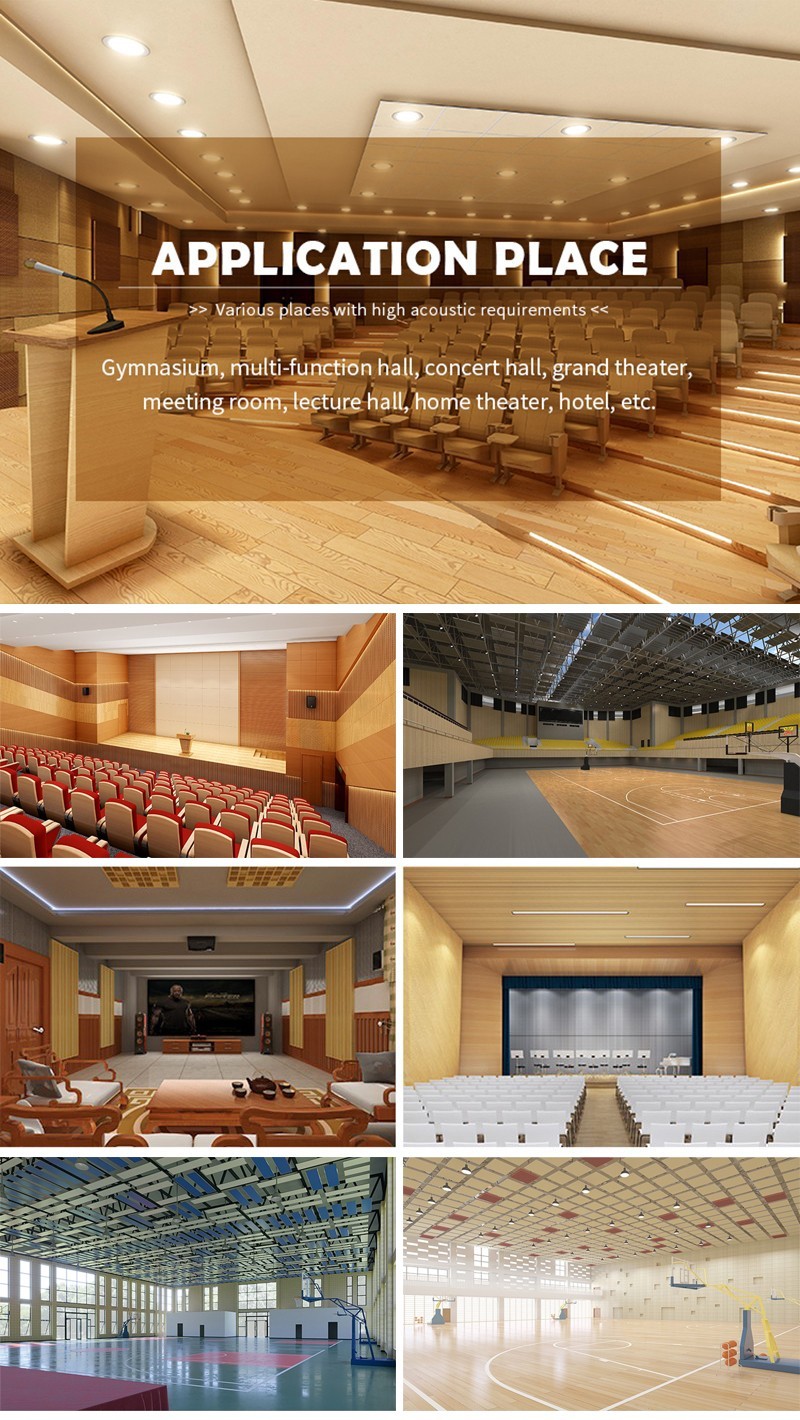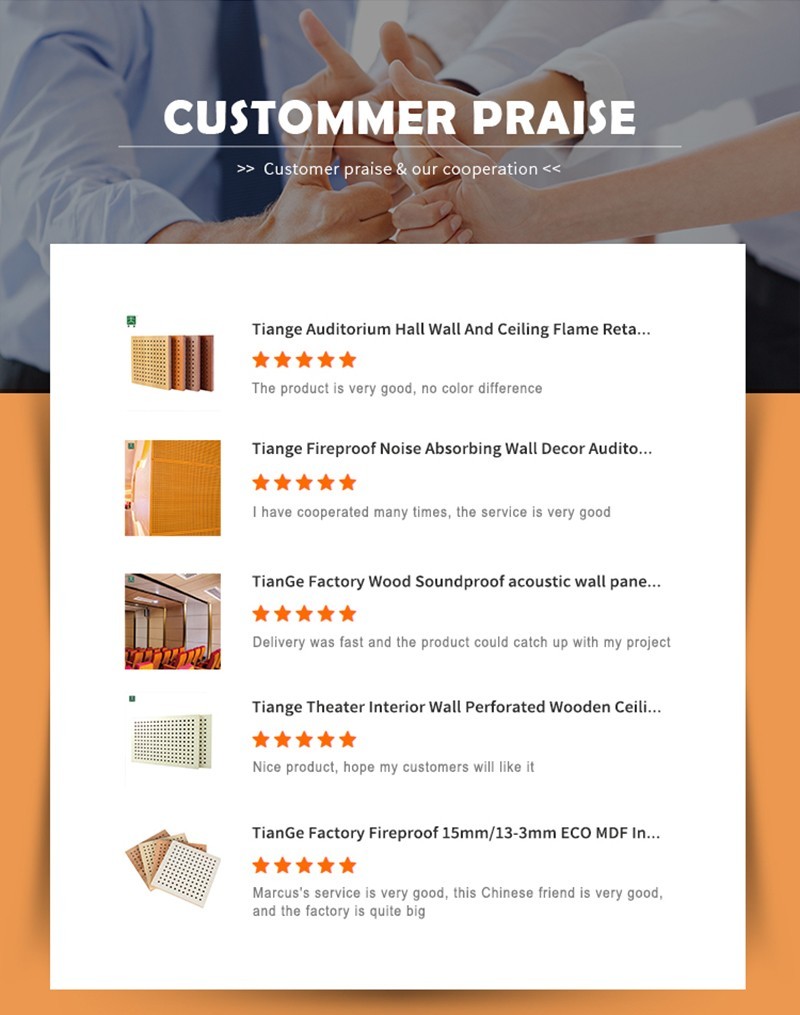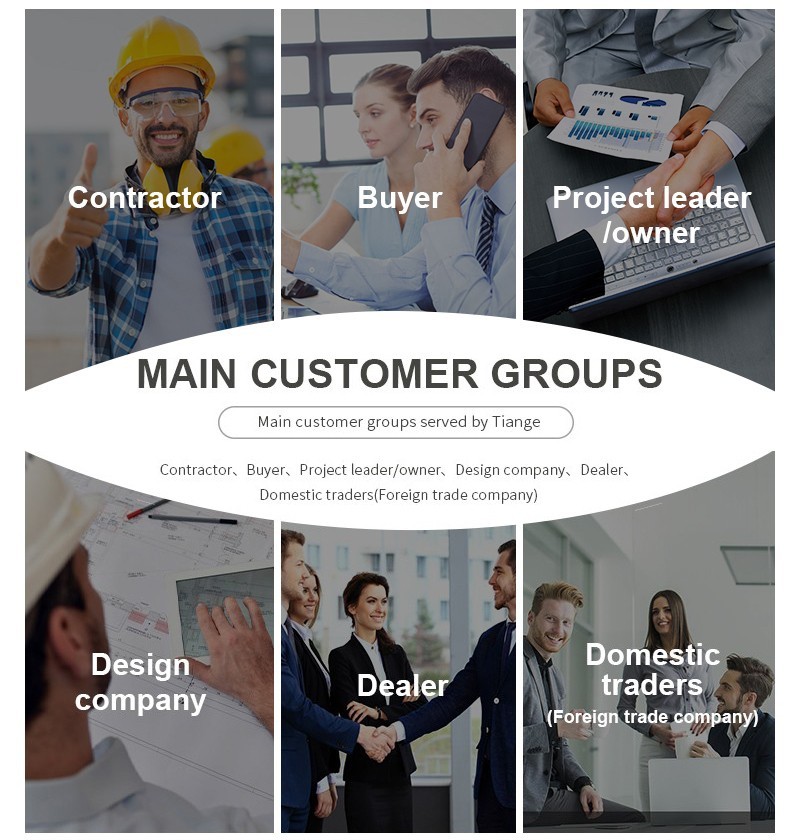 If you have more question, please feel free to contact with us, Thank You !
Tel/Whatsapp: +86 17322789466
Email: gsacousticss@gmail.com
Company Address: Xinli Building, Lihe Road, Lishui Town, Nanhai Distric, Foshan City, Guangdong Province, China.